Free College Football Picks Week 1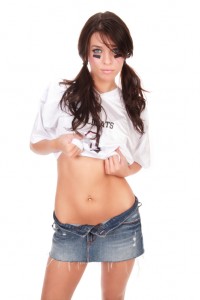 Well the Big Saturday has arrived and here are some secret plays I have selected for you! Remember every Saturday morning we will have your last minute plays so always check back!
Western Michigan +13
They are playing Michigan and Western covers against the big ten the last 8 years. They cover the spread here again and are a good play! This is the 3:30 game on ABC so get in on this!.
Nevada +15
They are playing Notre Dame and I like the play here take the points and you will like the outcome! This is also the 3:30 game.
Missouri vs. Illinois over under of 61
The trends point to teams not being ready so far and this game is at a neutral field so look for the under to hit just barely, but whats a goo under if you don't sweat it out!
Georgia +5
Georgia is Playing Oklahoma State at OSU at 3:30 est. Georgia under Mark Richt always wins these away non conference games and they will win this game also! Joe Cox may be sick but he is going to play. You are getting+170 on this game so take the power conference team from the SEC Georgia and you will be happy!
Well those are my plays of the day….and remeber to check back every Sat. Morining to get your plays of the day!