The Pump Fake Launches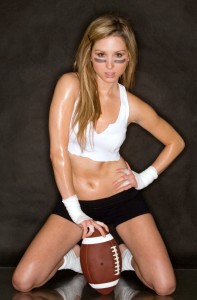 The Pump Fake website has launched. The Pump is a new weekly PodCast that will be featured in Itunes and downloaded here! The Pump Fake staff which includes myself (John Kane) and Andrew Jones (not the Baseball Player). We will have various sports discussions involving everything sports related.
Various Features that we will be including:
1.  Major Sports News and Team Reviews
2.  Fantasy Sports news and Player Analysis
3.  Handicapping of all Major and College Sports, with special Pump Fake weekly must Plays
4.  Cheerleader of the Week
5.  Bum of the Week
6. Sport Interviews
7. Special Reports from our crack team including a Legal Analysis, and reports from our Vegas Insider!
Look out for all this and more at The Pump Fake!
Coming Soon our 1-877 number for everyone to call in and get specific advice directly from us.